Talz
> "I TRIED MY BEST"
(249)
> 04/04/17 22:18
This boss was surprisingly simple once we learned to dodge rings.

...although that probably took a little longer than we'd care to admit.




Anyways we're moving up in the world! Looking forward to the Gul'dan encounter - the final boss of the tier.


Last edited by Talz on 05/04/17 02:06; edited 2 times in total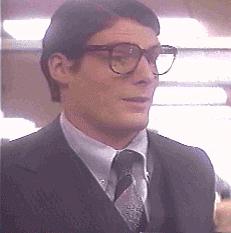 nastye
> Peon
(11)
> 05/04/17 00:21